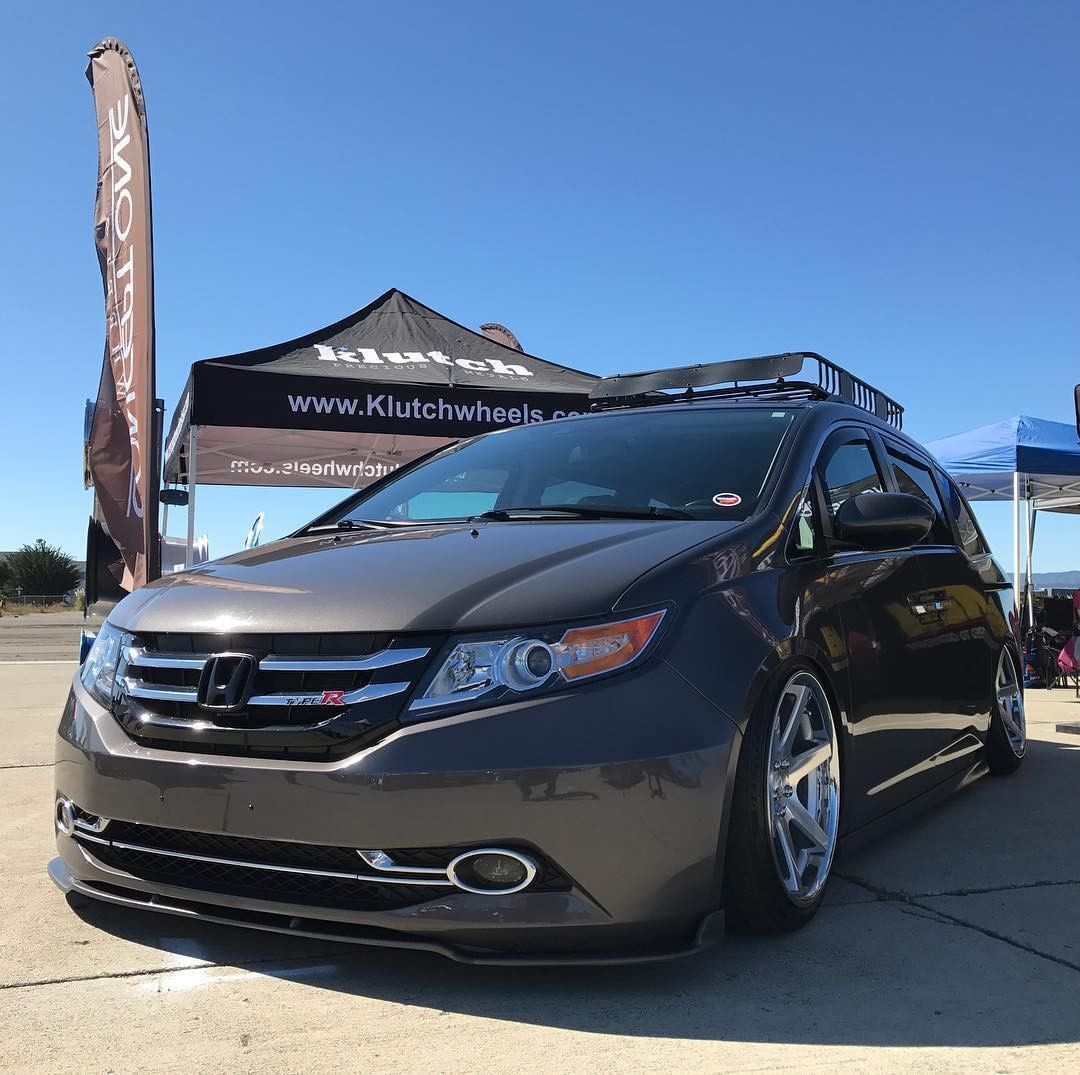 4th Gen Ody front li is made of Polyurethane blend for flexibility and durability. Comes with necessary hardware.
FREE SHIPPING TO 48 STATES except Puerto Rico and Hawaii.
As of March 2019 CK parts will only ship in all US STATES EXCEPT HAWAII AND PUERTO RICO.
Please contact Autocustoms 808 in Hawaii and Nextmod.com for Canada.