2011-2020 Sienna LM Rear Bumper - PREORDER
VANkulture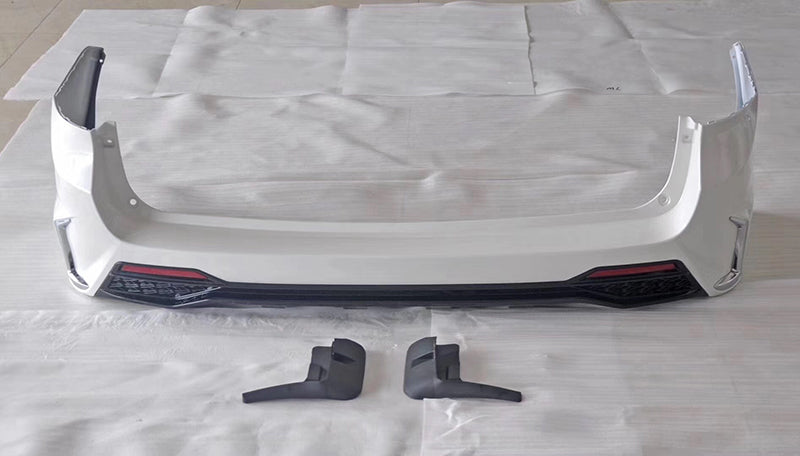 Own one of the coveted front bumper and want to match it with an LM rear bumper? 
Preorders open and available now.
Rear LM Bumper is direct replacement for Stock OEM rear bumper. Has chrome side pieces that can also be painted a different color in case you went a different color on your front bumper to match. Integrated rear diffuser gives that sporty look. 
Please allow about 2 months before delivery.