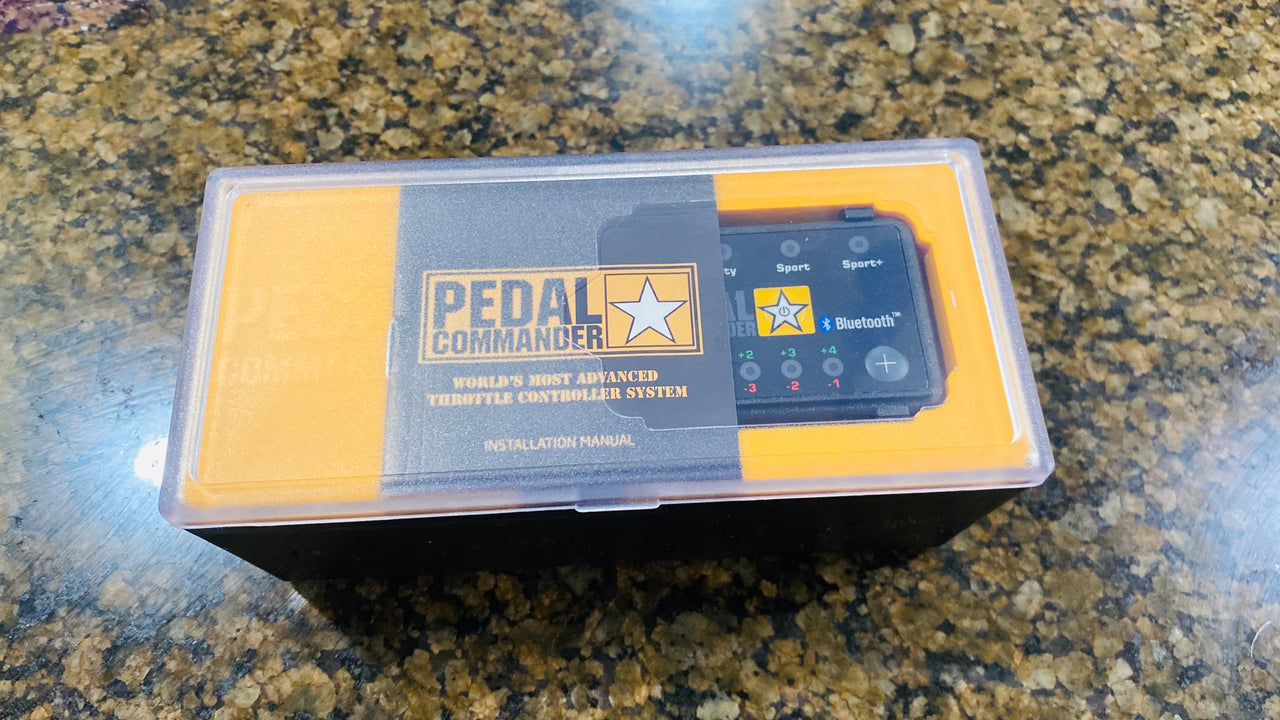 Unleash the power of your Pacifica with the Pedal Commander.
WORKS FOR BOTH HYBRID AND GAS MODELS.
Model: PC78
The biggest flaw that Pacificas have is throttle lag. Pedal Commander releases the throttle body and programs it to  go when you want it to go.
With 4 settings including Eco mode, you have control over the van's power by either going for more MPG or more instant power from acceleration. 
Installs within 2 minutes and you're ready to drive. 


FREE SHIPPING to all contiguous 48 states excluding HI and PR.