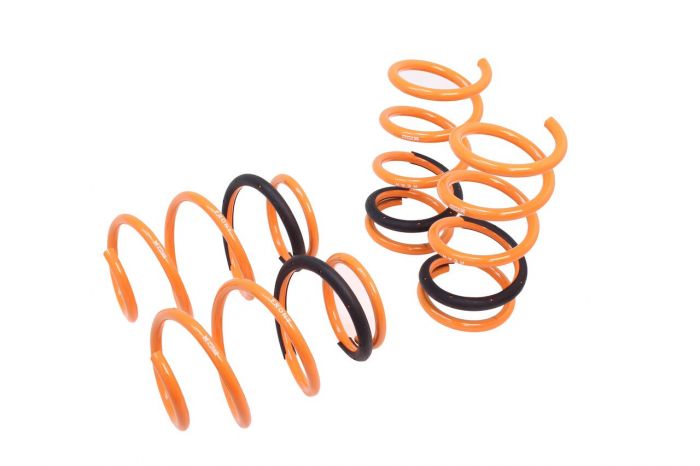 We now have the Megan Racing Version 2 lowering springs in stock. The version 1 was a little bit too low for our liking so we don't recommend that as it may deem your van unusable. The Version 2 on the other hand is a perfect drop in our opinion in terms of wanting to lessen wheel gap but still retain stock ride.

Specs:
Toyota Sienna 2011+ (*FWD only)

- Color: Orange

Spring Rates:
F: 269lbs/4.80kg
R:498lbs/8.9kg

Lowering Rates:
F: 25mm
R: 24mm

FREE SHIPPING to all US States Except HI or PR.