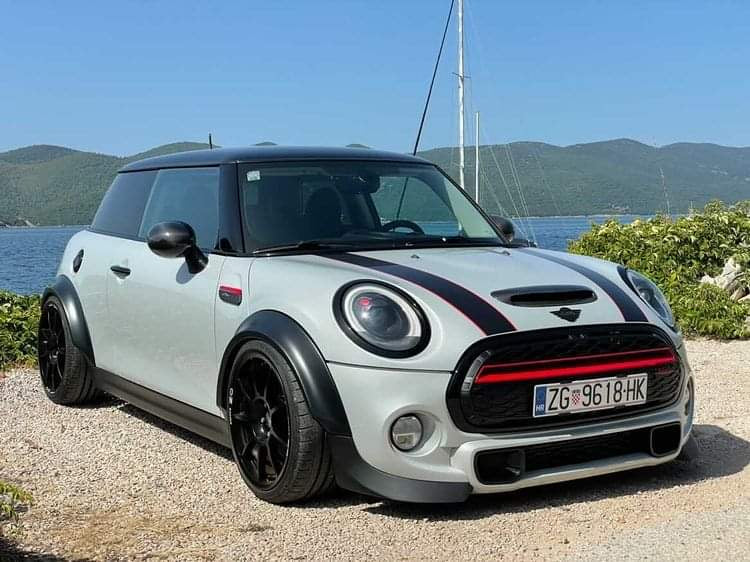 add some flair to your Mini Cooper F56/57 with VAD Flares.
adds 35mm width to all 4 corners to be able to fit much wider wheels and tires for massive cornering upgrade and aesthetics as well. Will 
Fitment is on point and goes on to OEM points no problem. 
Made to order but email us; we may have a set in stock for you.