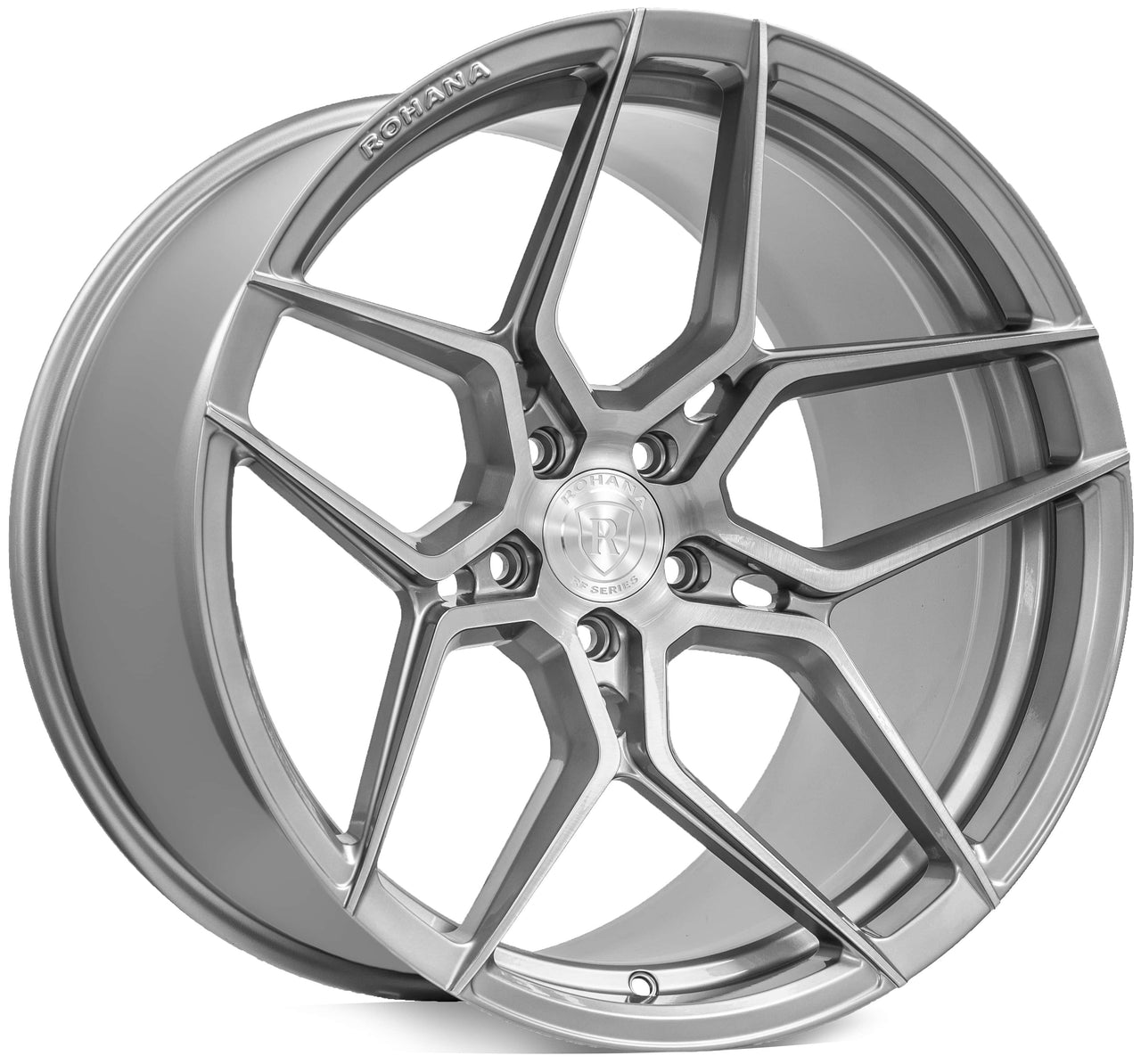 The RFX11 features a signature split 5 spoke design. Five different concavity profiles make this the most cutting-edge wheel to date.  Paired with the rotary forging technology and an unmatched level of sophisticated design, we created the ultimate street-performance wheel.
 PLEASE CONSULT WITH US FIRST FOR FITMENT CONFIRMATION WITH YOUR VEHICLE. CALL US AT 650-484-7467 OR EMAIL US. 
Available for many of the van fitments. Sienna, Odyssey, Sedona, Pacifica, Carnival
PRICE INCLUDES SHIPPING.