Universal Air Suspension Tesla Model 3 / Y Solution Series Air Suspension
VANkulture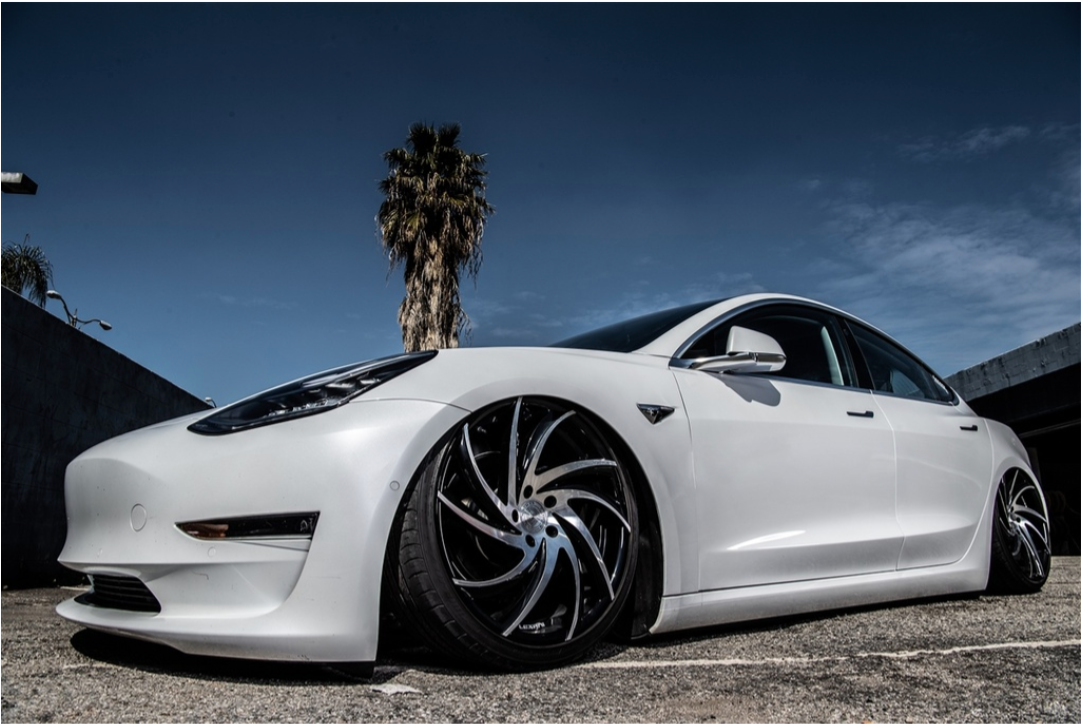 Take your ride to the next level with Universal Air Solution Series - the Ultimate Air Suspension system for custom vehicles. Handcrafted with precision in the USA and made to order, this system can handle tough conditions and provide a smooth ride, even with heavy loads. 
Its patented design and extra travel, along with length-adjustable dampers, keep your body kit safe and secure.  Installation is simple, making it a great choice for custom setups with limited space. 
Elevate your show car or improve your daily driver with the Universal Air Solution Series. With its superior performance, it's sure to exceed your expectations. Don't miss out on the ultimate custom car air suspension experience. Order your Solution Series kit today!
All kits optioned have 2 compressors and 1 Seamless tank included in price.