Yuxi Space Auto Door Handles with LED Illumination
Yuxi Space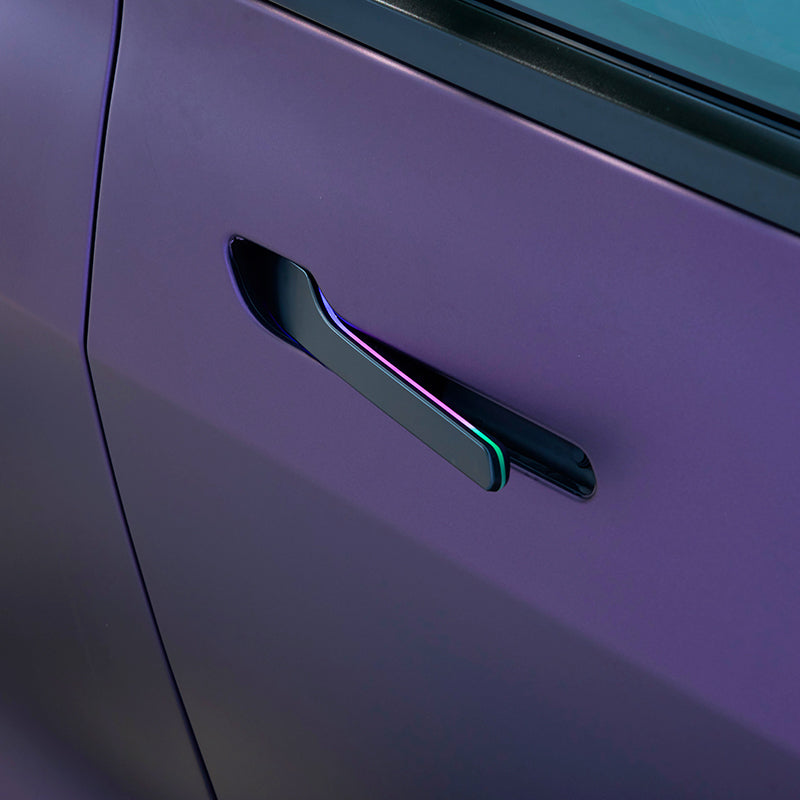 Dazzling Auto Door Handle
Colorful Lighting Will Bring You Convenience at the Night for visibility and function. Door handles open automatically and illuminate for decoration and function at night. 
1. What Is the Excellent Auto Door Handle?
(1). Keep silence.
(2). High waterproof performance
2. How to Keep Silence and High Waterproof Performance?
(1). Keep silence:YUXI by adding damper, buffering resilience to achieve mute effect.
(2). Improve waterproof performance:
A.YUXI add waterproof plug with built-in rubber to avoid water entering when rain.
B.Integrated built-in harness to improve tightness and achieve improve waterproof performance.